Ryan Beck- CEO
Ryan has now been in the mortgage industry for close to 20 years. He first started out working for large mortgage companies and learned the business from the inside out. In 2008, Ryan decided to open his own mortgage company and has been consistently ranked in the top 5% of all mortgage brokers in the state of Florida. Ryan takes a lot of pride in his company and his process, and is hands on with each mortgage loan from start to finish making sure that each and every client gets VIP treatment. Ryan grew up in Staten Island NY but has been a Florida resident since he was 14 years old. The work ethic that was installed in him by his parents has always kept him on the fast track to success. Prior to getting in the mortgage industry, Ryan owned 3 Smoothie King Franchises and went on to work for the Smoothie King corporate office as a National Sales Manager. He has always been active in sports and fitness, and highlights include setting multiple state and national records in power lifting. Ryan now enjoys spending time with his wife Jamilyn and their 2 dogs, an English Bulldog named Diesel and a Yorkie named Bosha. Ryan enjoys spending time on the golf course and watching all sports, but especially the Tampa Bay Bucs. Ryan is dedicated to providing top quality service to all of his mortgage clients. In addition, in 2013 Ryan opened and Insurance Agency to make sure all clients get the best possible coverage on their homes.
Jamilyn Beck- President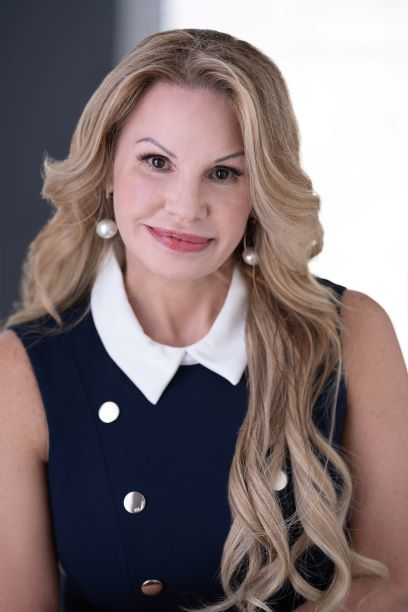 Jamilyn Beck, is the President of APR Mortgage and APR Commercial Funding. Jamilyn specializes in all facets of residential and commercial lending, but mostly focuses on commercial properties. Jamilyn established her businesses over 12 years ago after several years as an Associate Broker. During her time as an Associate Broker, she helped facilitate the site selection and development of several local shopping centers. Prior to entering the commercial mortgage field, she was in commercial leasing and was opening up new high end apartment complexes, office buildings and shopping centers. Jamilyn assisted in design and construction management for various commercial, industrial and institutional developments. Her experience and expertise allowed her to serve prominent clients such as, Sizzler, The Hilton, Buena Park Convenience Stores, Sally Grooming, San Maritz APT, Barcelona APT, Spectrum APT, Cypress Office Building, Long Beach Mixed use projects. She is consistently closing refinances and purchases of all types, some with limited documentation and some very complex projects.
Affiliations: Chamber of commerce, ICSC
Sports: Huntington Beach CA- Marathon 3rd place, San Diego CA- Marathon 15th place,Ohio – Marathon 10th place, Temecula CA- Triathlon 1st place, Miami Fitness – 1st place women division, Miami ½ Marathon -1st place
Annabelle Thompson- Mortgage Processor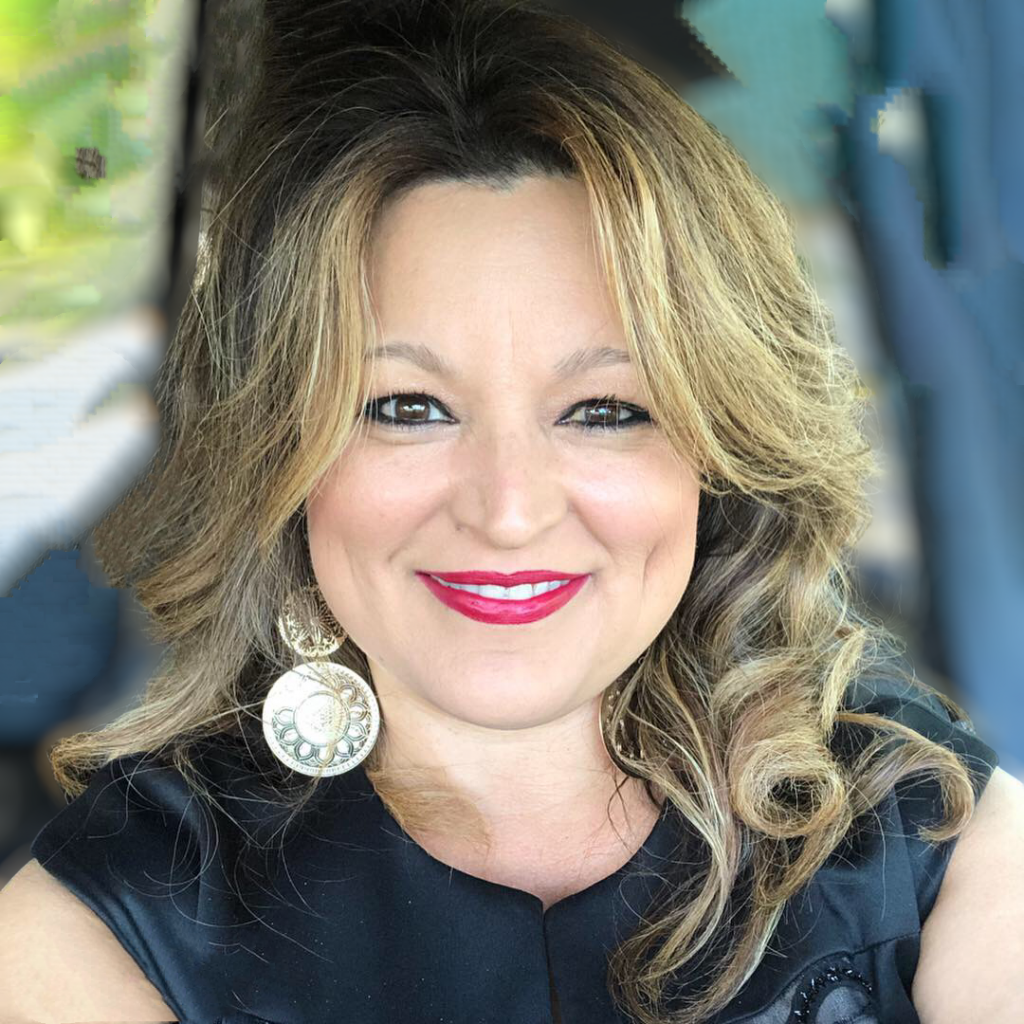 My name is Annabelle Thompson and I'm married to Robert Thompson, we have 3 children, Ryan 27, Bryce 19 and Rayne 13 and 3 English Bulldogs. Ryan has graduated college, Bryce is in college and Rayne is in middle school. I'm originally from San Diego California and moved to Florida in 2005 and recently relocated to Charleston, South Carolina. I am fluent in both English and Spanish. My parents are from Mexico and they are the reason I enjoy working with people. I have several years of experience in insurance, legal and the mortgage industry. I have a passion for the mortgage business and look forward to new endeavors. In my free time I enjoy crafting, volunteering for English Bulldog Rescues, camping, baseball and spending time with my family.
Jeff Ryder- Mortgage Loan Officer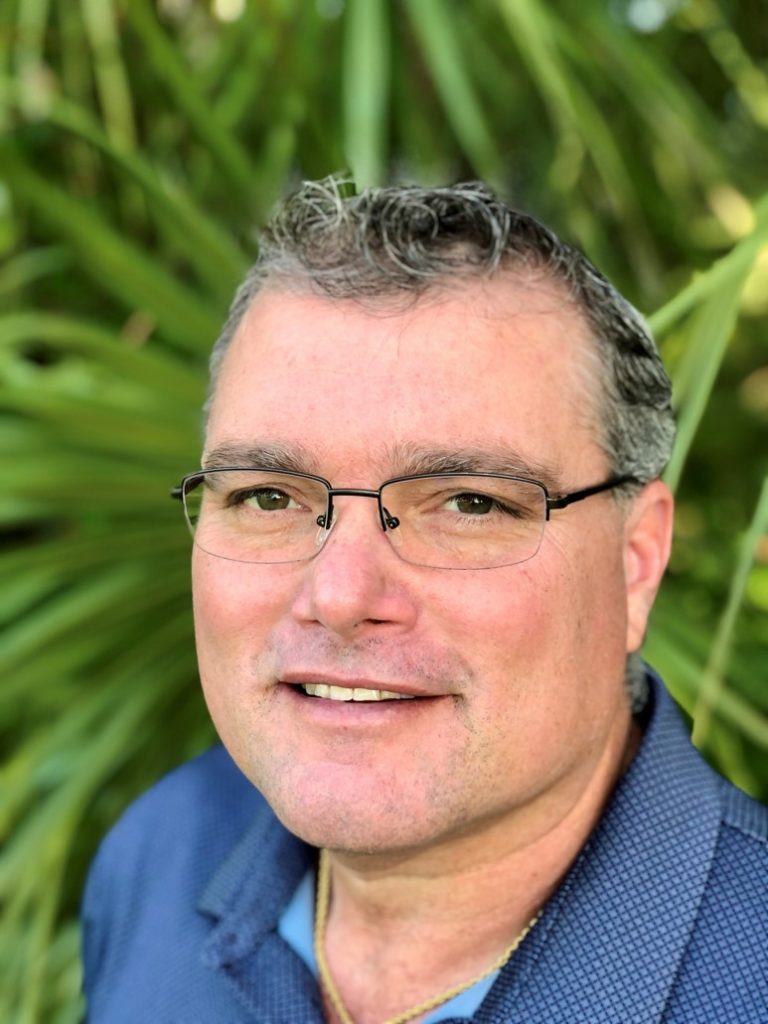 Originally from New Haven, Connecticut, Jeff was raised in St. Petersburg, Florida. With over 30 years of experience in the Construction, Real Estate and Lending industries, he brings a tremendous amount of knowledge to his clients. Jeff prides himself on providing three core values when working with clients and partners. He believes that accuracy, accountability and communication are the cornerstones of a great working relationship. In addition, Jeff has spent over 23 years serving the citizens of Manatee and Sarasota Counties as a Firefighter and Lieutenant. Jeff received his fire science degree from State College of Florida. In his free time, Jeff enjoys spending quality time with family, as well as traveling, golfing and water sports.
Chad D'Agostino- Mortgage Loan Officer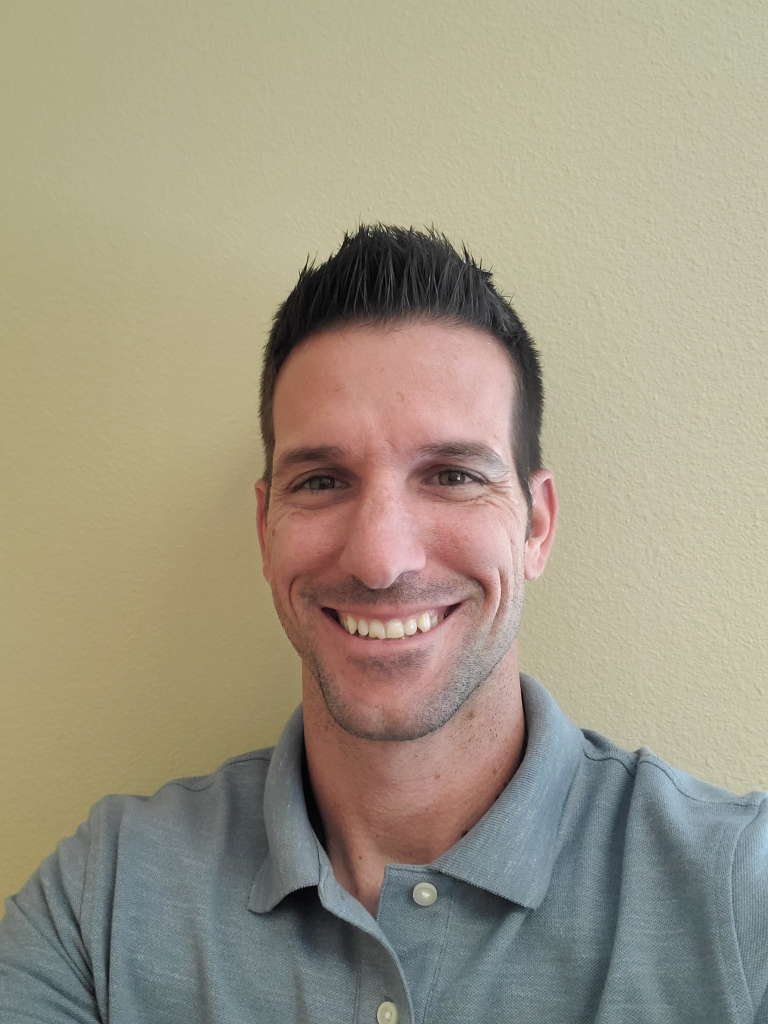 Chad D'Agostino was born and raised in the Manatee/Sarasota area and has grown his roots deep here.  He comes from a large extended family where his cousins were his best friends growing up.  After graduating from Manatee High school, he obtained his firefighter certification and an A.S. degree in fire science.  Chad has been serving the community as a firefighter since 2002 and has a passion for helping people on and off the job.  He has a strong work ethic that he brings to anything that he happens to be involved in.  He married his wife, Heather, in 2003 and has two children.  When he gets a little free time he enjoys taking advantage of his hometown by fishing and boating, and of course, all the activities that his kids are involved in.
George Naples- Mortgage Loan Officer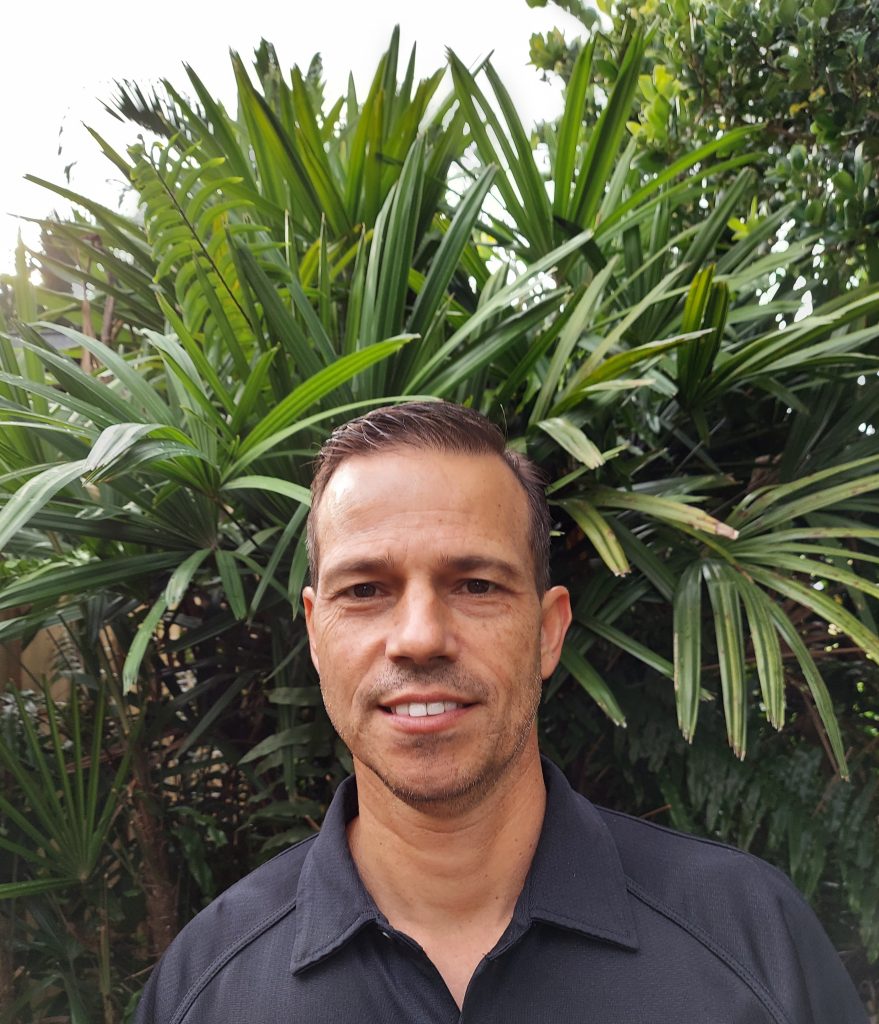 George Naples was born in Hartford, Connecticut and relocated to Florida at a young age. He was raised in Gulfport, Florida and still resides in Pinellas County.  After graduating from high school, he enlisted in the Marine Corps and served in Iraq during Operation Desert Storm. The Marines instilled his strong work ethic and integrity.  George has served Manatee County as Lieutenant /EMT for the past 21 years. He has been married for 23 years and has two children.  During his free time, you will usually find him spending time with his family biking, kayaking, and traveling.